You are here: Home
What is A Last Will and Testament?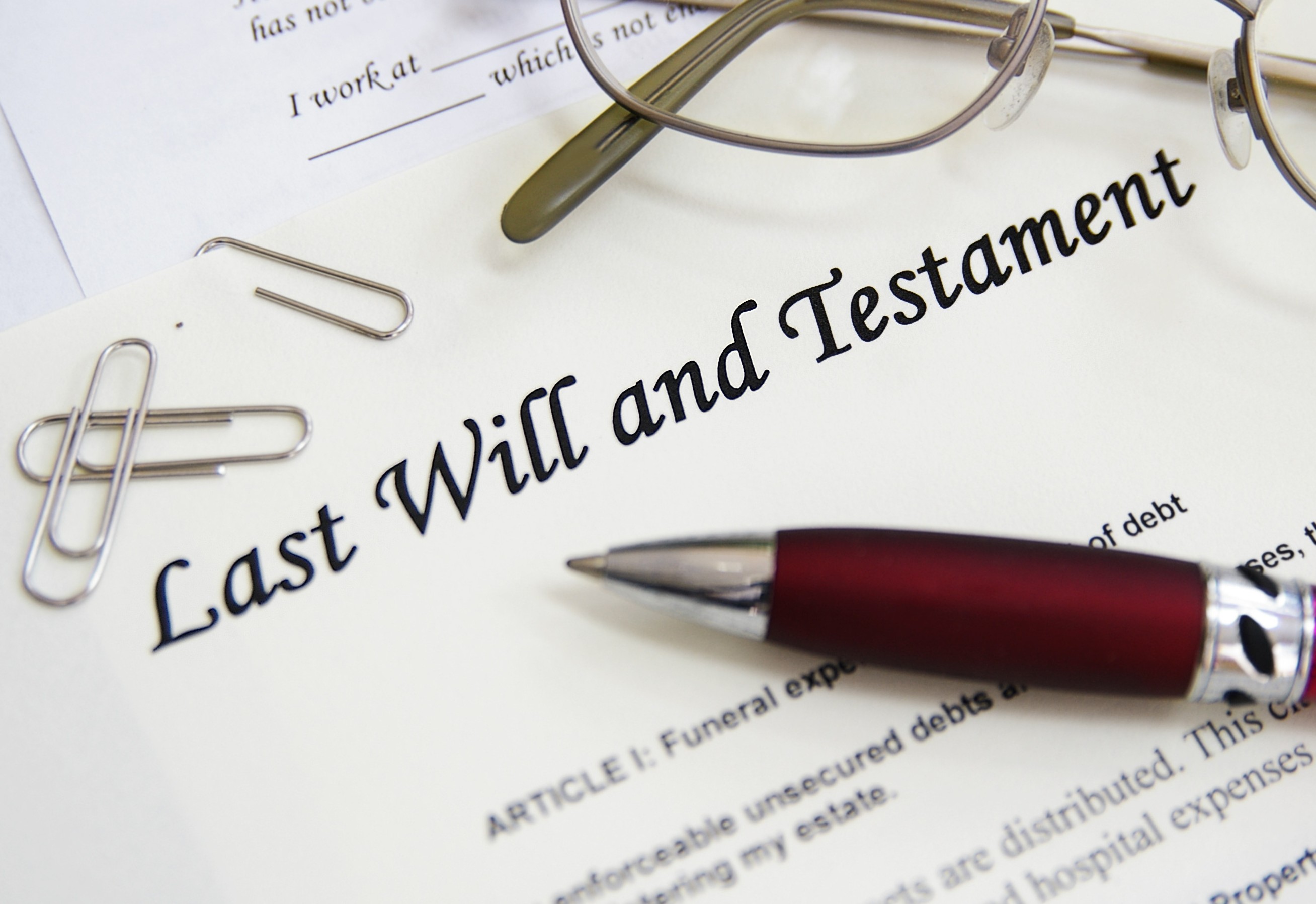 Have you ever thought about handwriting your own will on a piece of paper?  What about scratching one out with the writing pen on a Surface Pro? Typing one into an iPad?  What would you say? Read More About Wills
The State Will Get My Kids!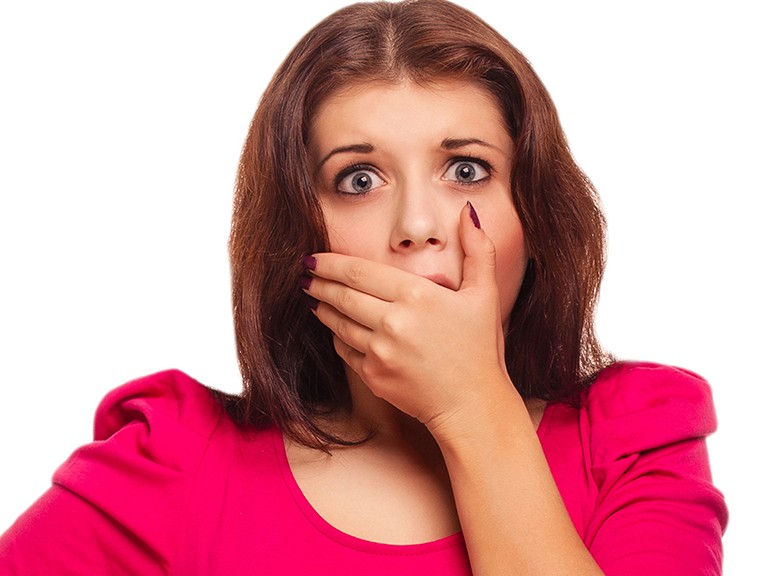 On the radio the other day, a very popular consumer advocate and radio talk show host in the Atlanta area was talking about the need to prepare wills. Read More About Kids
Featured Stories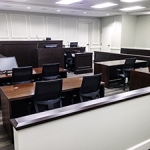 October 6, 2015.  It has been a long time coming.  Asbestos removed, HVAC ripped out and re-done, designs, … [Read More....]